BREAKFAST AT CLASSIC HOTEL HARMONIE
Hotel with Breakfast in Cologne Centre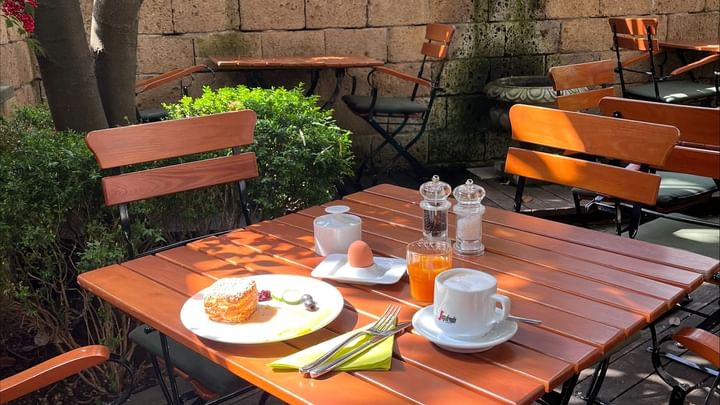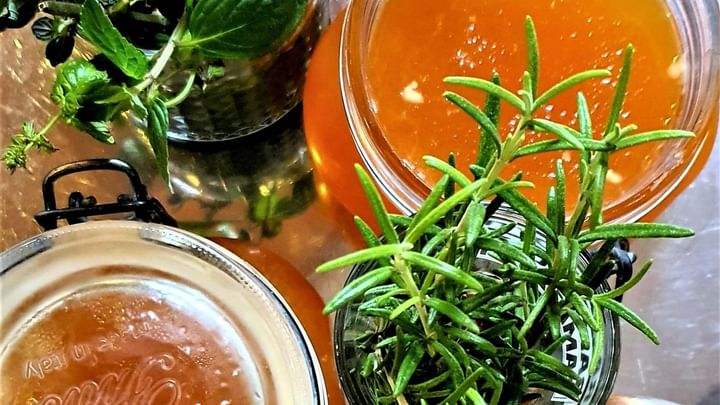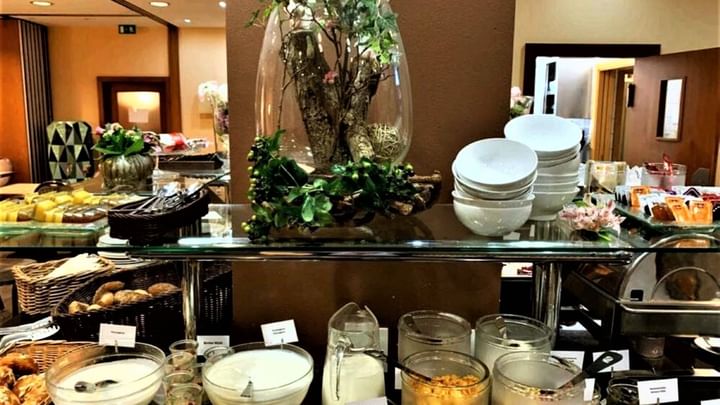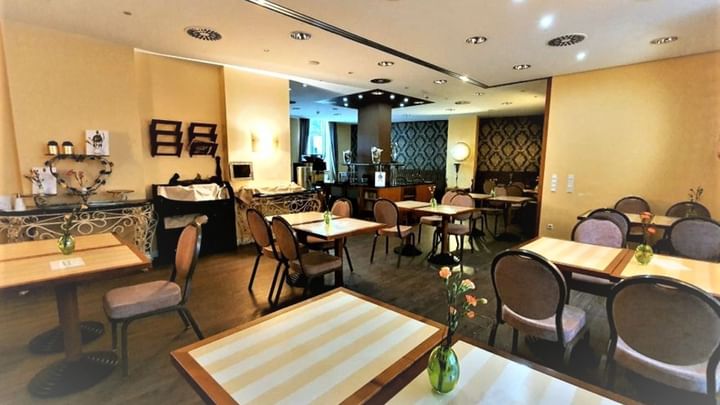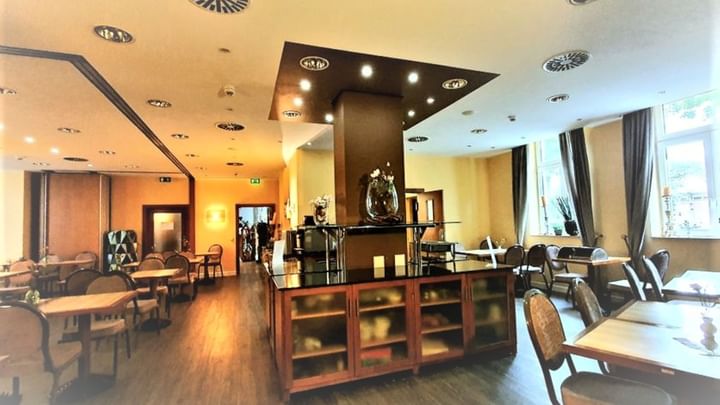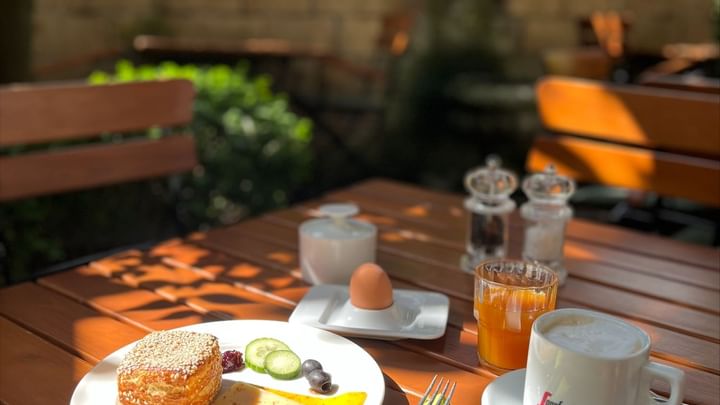 A cup of hot coffee or tea, a basket of fresh bread, a glass of fruity jam - you lean back, enjoy your royal breakfast served in the garden between green bushes and historic walls of Cologne, the first rays of sunlight tickle your nose. In winter it is cozy and comfortable in the stylish ambience indoors. Is there a better start into the day?
To your heart's content you can put together your personal Wellness-Breakfast: We not only offer different organic products, but also gluten-free and lactose-free foods, tasty cold cuts, a large selection of cereals, fruits and vegetables after your fancy. We also prepare healthy, colorful breakfast salads every day.
MON - FRI from 7:00 to 10:00 h and SAT - SUN from 7:00 to 11:00 h for 14,95€
Of course we gladly welcome outside guests to the breakfast price of € 19.95€.