Cologne Zoo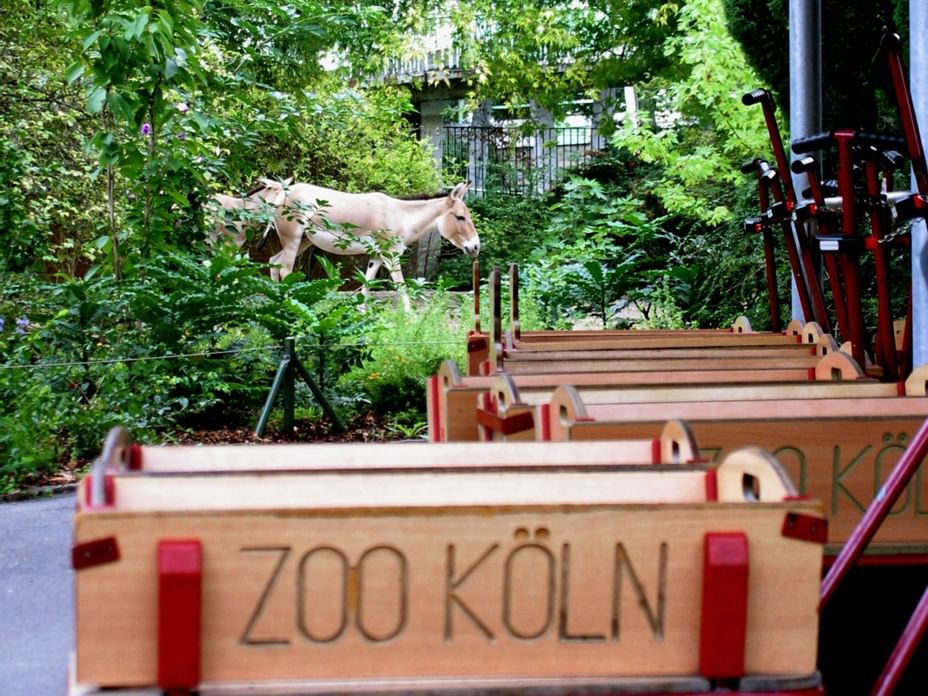 Not only that the Cologne Zoo can look back on more than 150 years of scientific research projects, successful breedings and important achievements in the conservation of species. He still is one of the most popular zoos in Germany with attractions such as the historic sea lion rocks, the rainforest house, the "owl monastery" and the elephant park. An absolute highlight not just for kids – we warmly recommend a visit also to our adult guests.
Every Sunday free tour of the zoo, meeting at 11 h behind the zoo entrance.
It is as unique as original to explore the cathedral city on water. Various shipping companies offer one-hour panorama or topic tours lasting several hours or even a whole day, so there should be a choice for every taste. Specials such as crime and musical shows on board or Advent and New Year's cruises are on the program, too.
173 Riehler Straße 50735 Cologne Germany
Monday09:00 - 18:00
Tuesday09:00 - 18:00
Wednesday09:00 - 18:00
Thursday09:00 - 18:00
Friday09:00 - 18:00
Saturday09:00 - 18:00
Sunday09:00 - 18:00